One of the leading sustainable forestry companies in Africa
Green Resources is a sustainable forestry company aiming at growing plantation forests across East Africa in a sustainable and socially just manner.
Learn more
What's happening at Green Resources?
Green Resources is East Africa's largest forest development and wood processing company. The company manages approximately 38,000 ha of plantation forest in Mozambique, Tanzania and Uganda.
It operates industrial facilities including two sawmills, three pole treatment plants and a briquetting plant. Green Resources was established in 1995 and is a private Norwegian company owned by New Forests' Africa Forestry Impact Platform ('AFIP').
Learn more about GRAS
Green Resources annually sets aside funds for ESG and Community Development
How we help local communities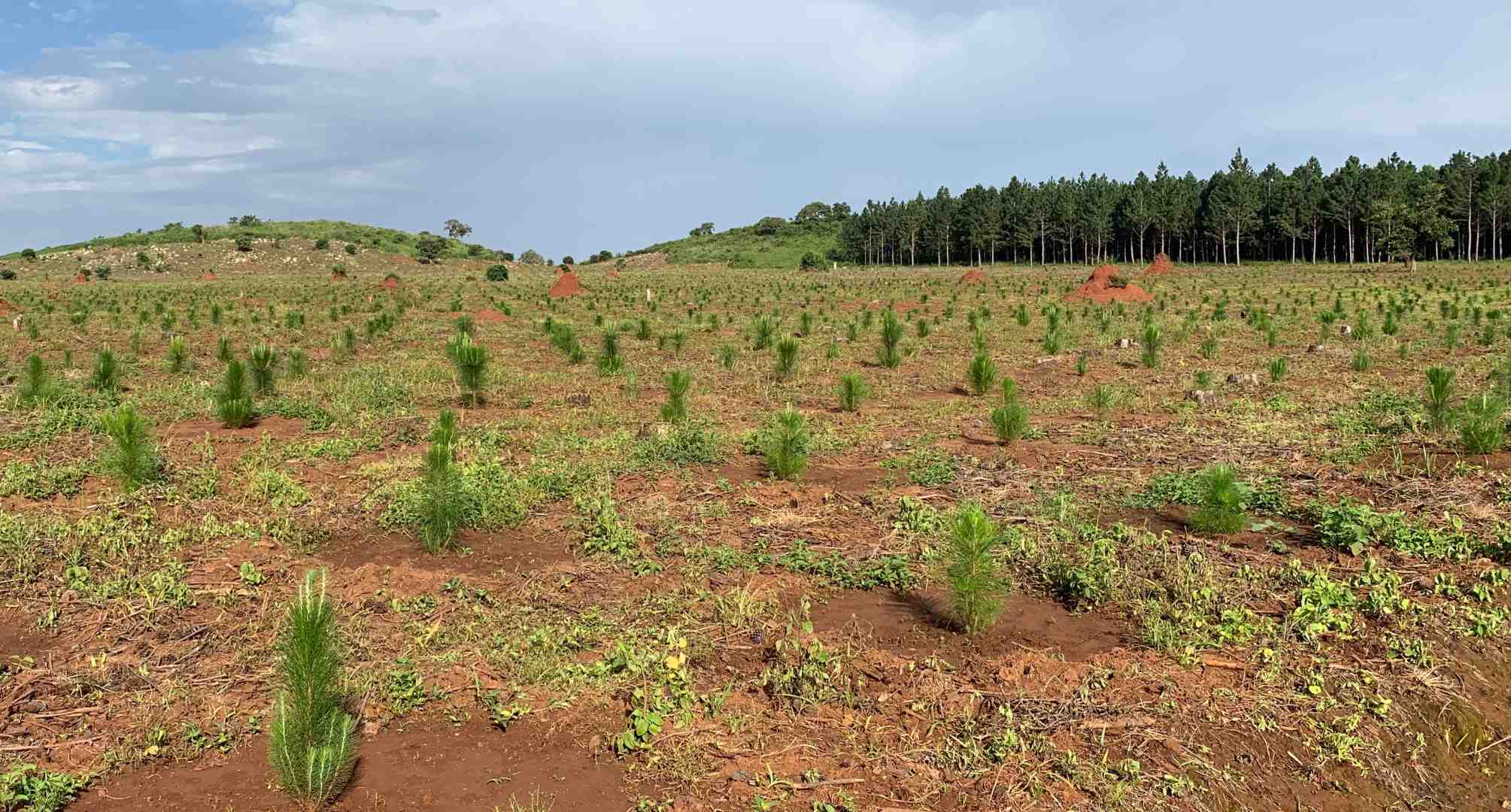 Green Resources is one of the few private companies that is actively combatting climate change by planting new forests.
Our commitment to reforestation
"We believe that forestation is one of the most efficient ways of improving social and economic conditions for people in rural areas"
Our Operations
Green Resources manages approximately 38,000 ha of plantation forest all of which were established as greenfield plantations under its management. Green Resources does not harvest from any natural forest areas. About two-thirds of the plantations are pines and about one-third various types of eucalyptus as well as some other areas with other, indigenous, species.
The largest operation is located in Tanzania's Southern Highlands followed by the Niassa, Mozambique, plantation base. Uganda's plantations are the most advanced (mature) and have reached its final size and we are now working towards rotation age. In terms of expansion potential both Tanzania as well as Mozambique offer significant opportunities however the company is currently focussed on bringing the existing asset base into production and rotation.
Join Our Mailing List
Sign up to receive news and updates!
Subscribe